DESIGNED FOR
Primary Care Veterinarians and Specialists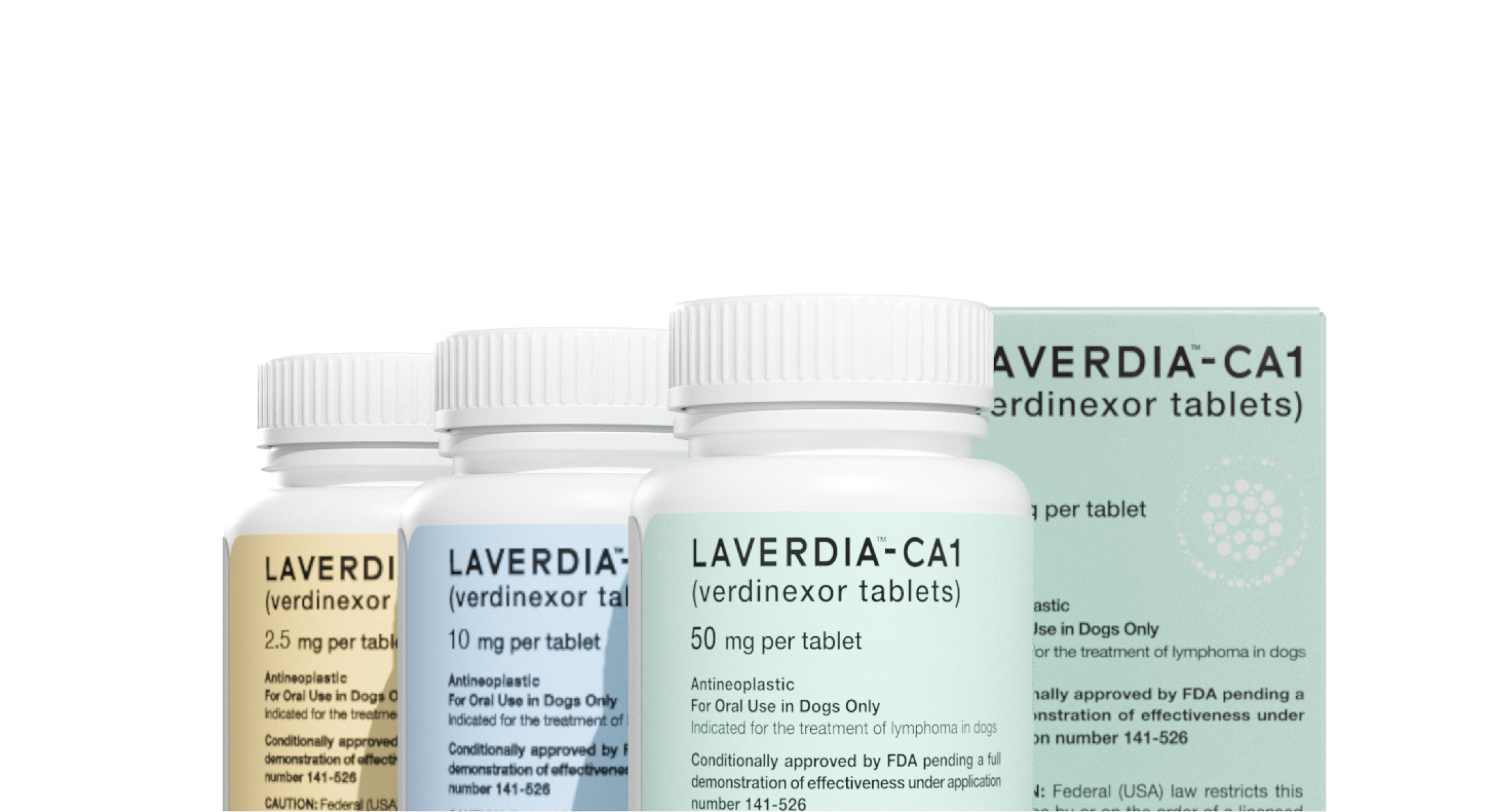 First targeted lymphoma treatment in

a tablet
NOT

cytotoxic
NOT

bone marrow suppressive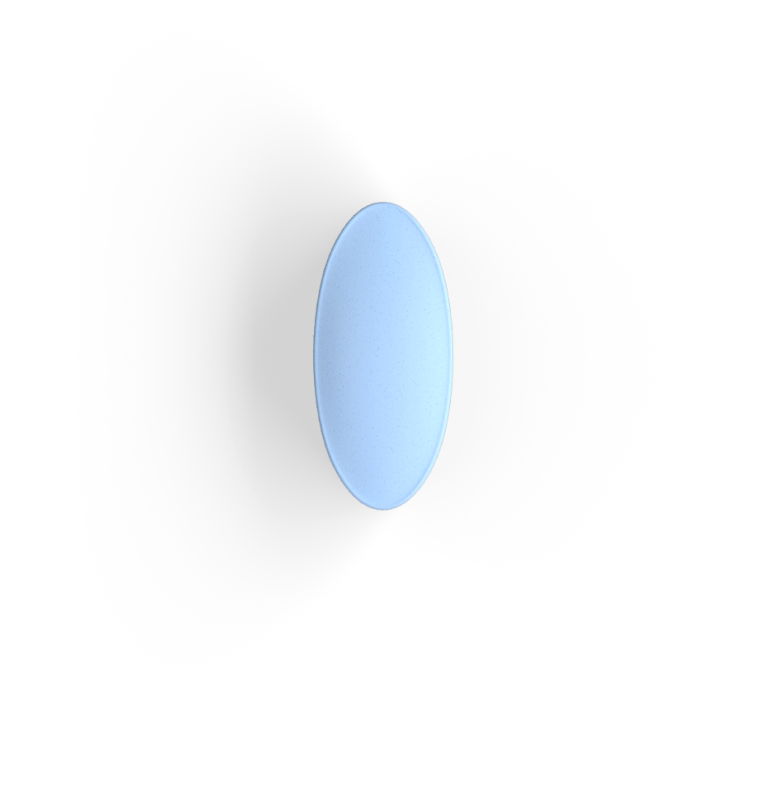 Introducing the first FDA conditionally approved oral tablet to treat lymphoma
in dogs
Trusted by over

1,000

veterinarians
For clients who decide

against chemotherapy

First-line therapy with or

without prednisone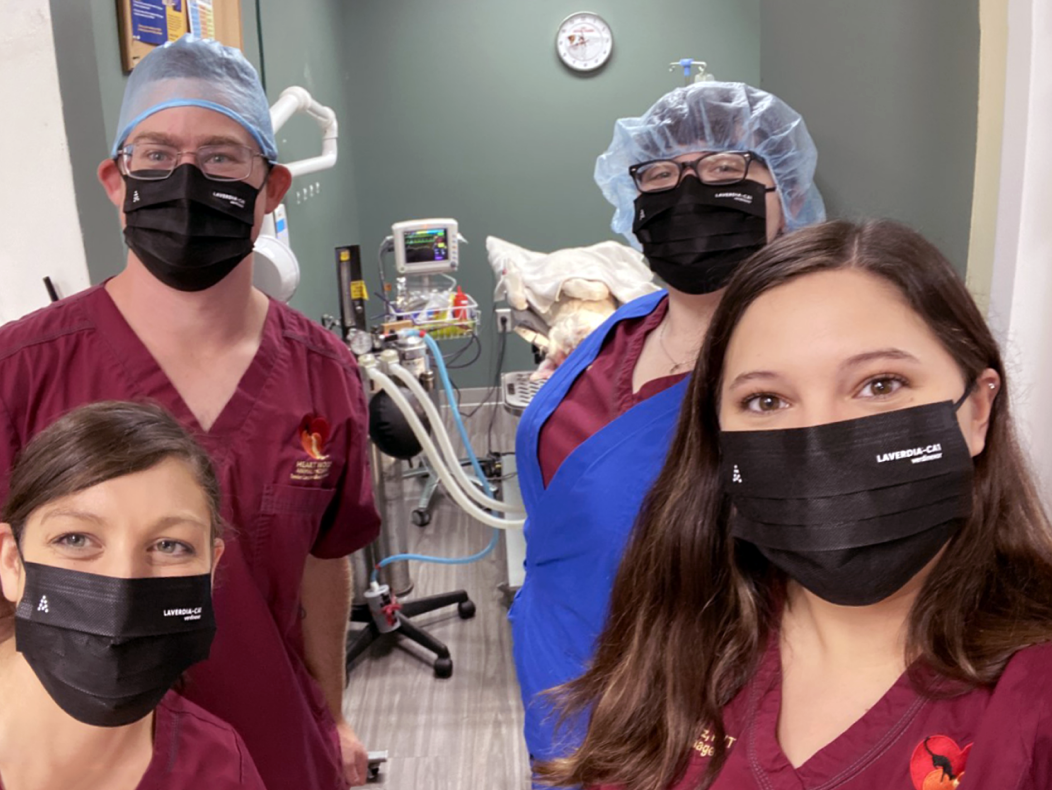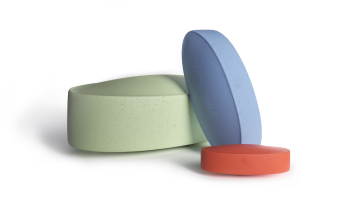 Designed to increase access to cancer care and help more of the 2,000 dogs diagnosed with canine lymphoma
each day.

Convenient
at-home


administration

Easy
twice-weekly


dosing

Priced to make treatment
possible to more patients.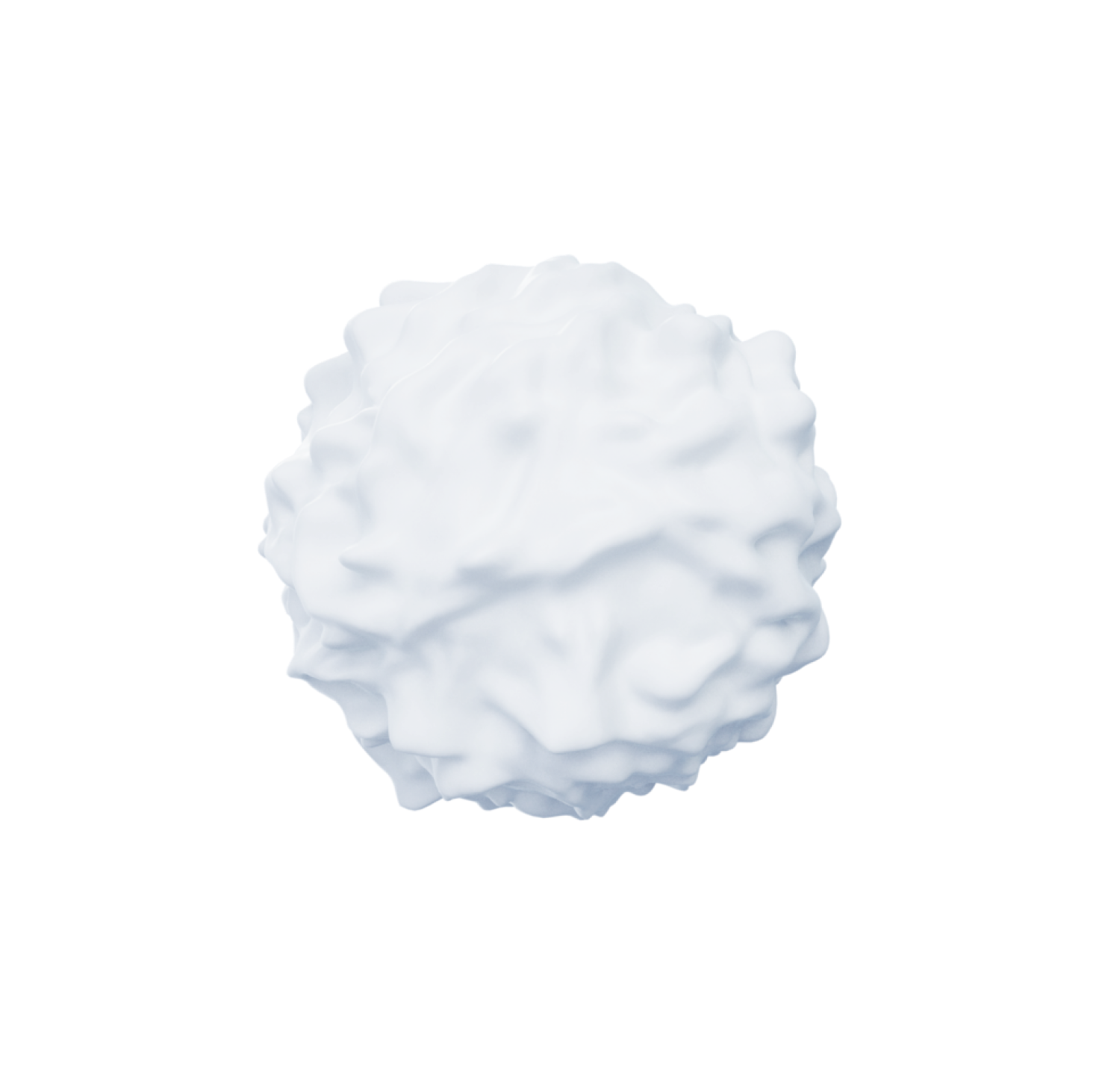 Goes to work fast.
Effective medicine for all of your lymphoma patients.
LAVERDIA-CA1 has proven efficacy against B-cell and T-cell lymphoma, in both naïve and relapse cases.
Declined referral
When prednisone alone is not enough.
Combine LAVERDIA-CA1 with steroids to turn palliative care into a targeted treatment plan designed to give clients more quality time with their dogs.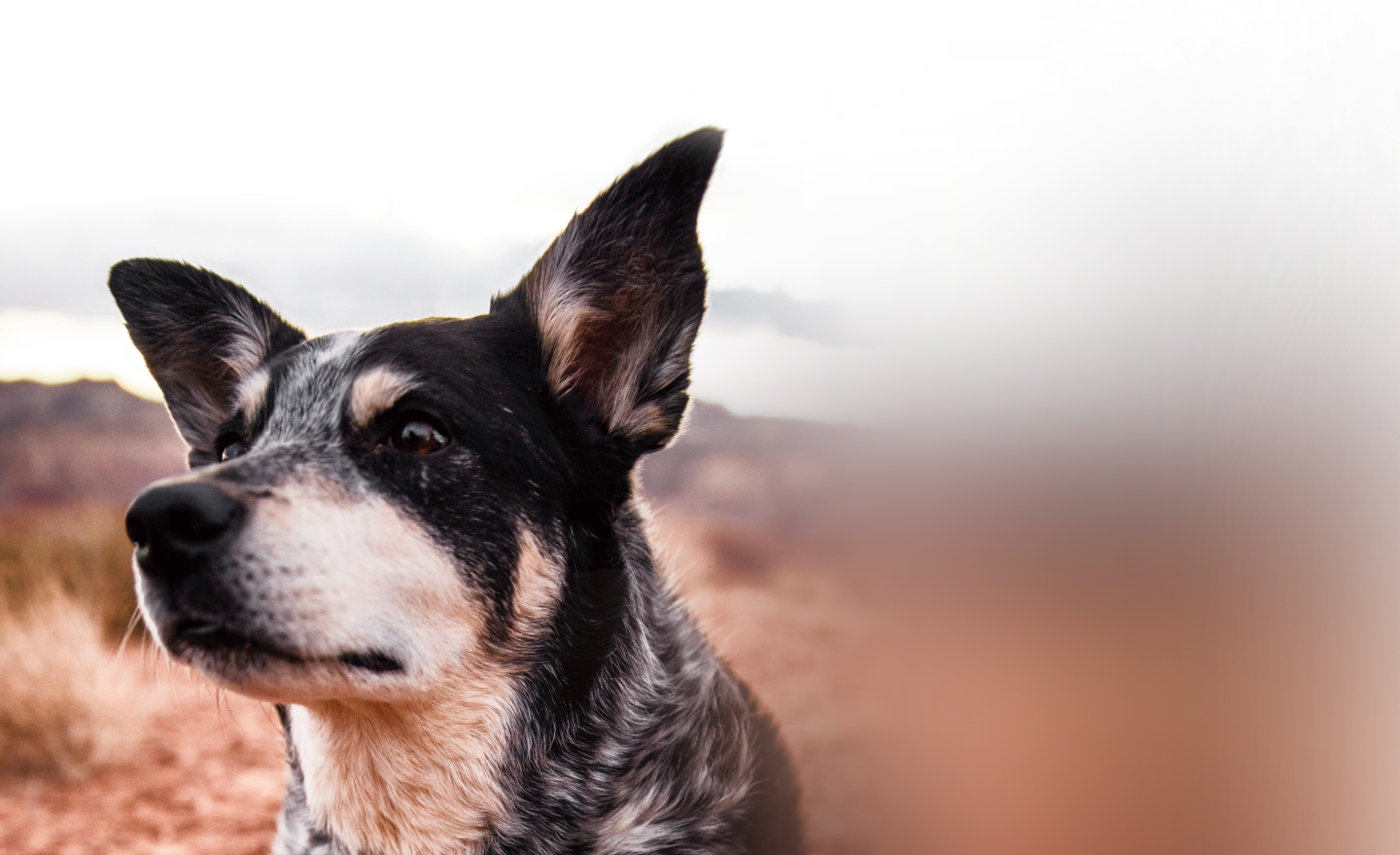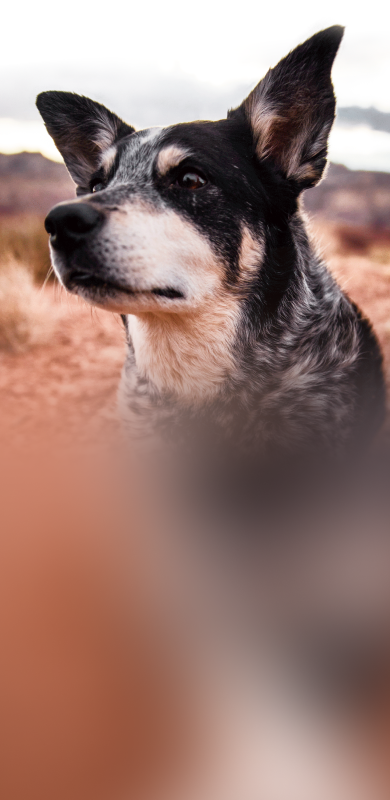 Waiting for specialist appointment
Don't let days pass without treatment.
Help prevent further advancements of cancer before chemotherapy starts. Unlike prednisone, LAVERDIA-CA1 does not create resistance to cytotoxic drugs.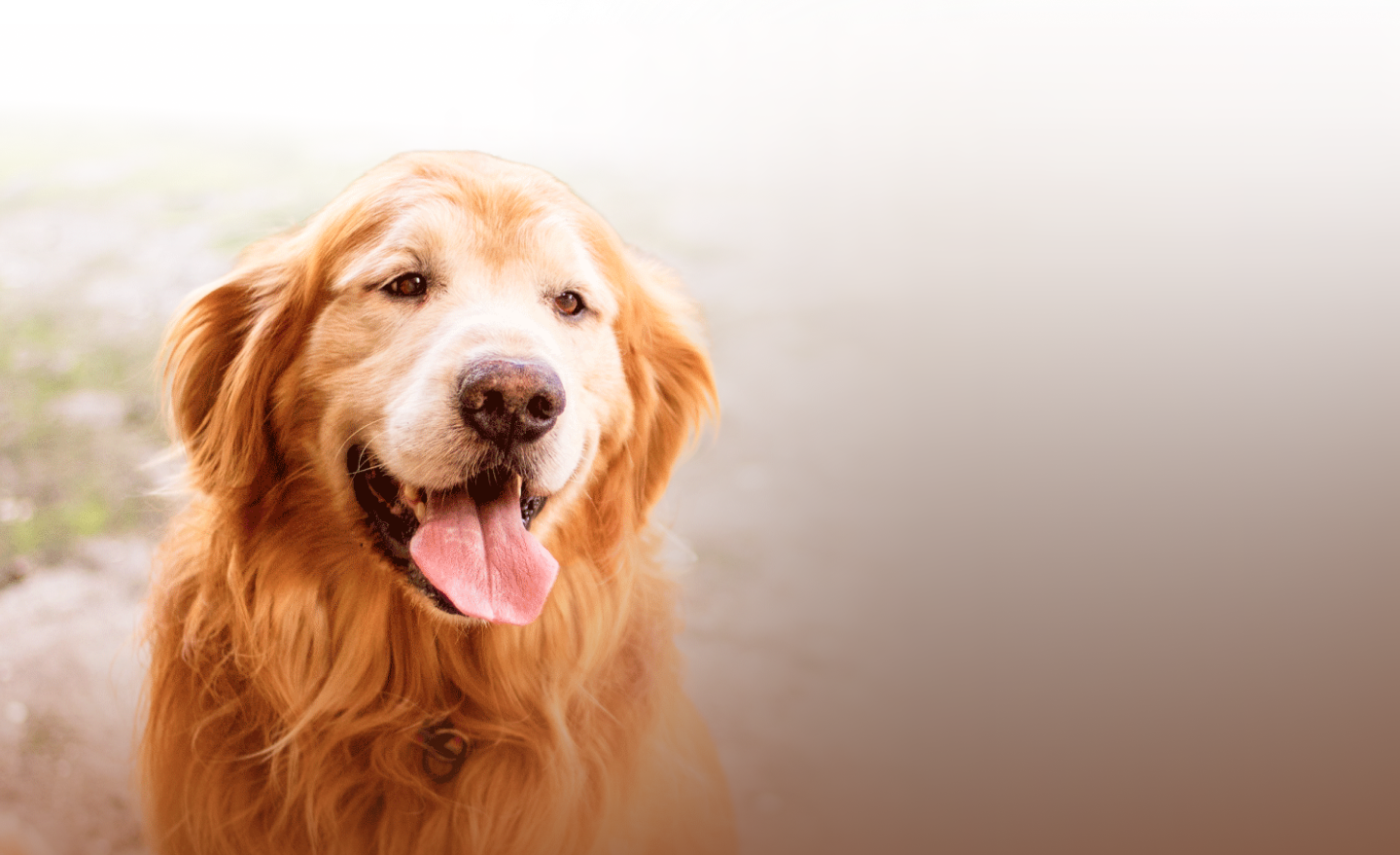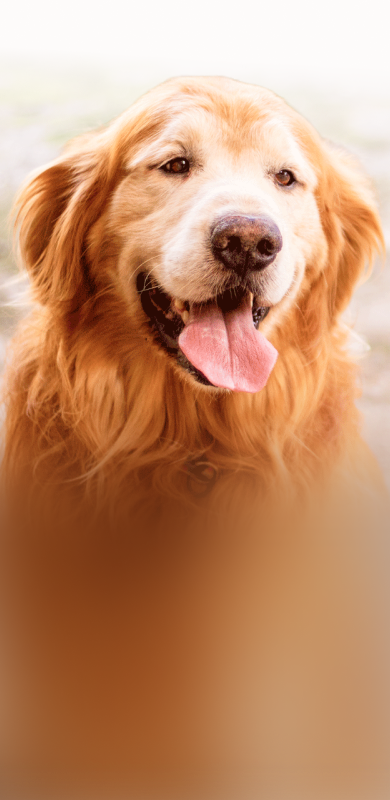 Stopped chemotherapy
Treatment doesn't have to stop.
LAVERDIA-CA1 can be used as a rescue therapy for patients that have relapsed or cannot continue traditional chemotherapy due to side effects.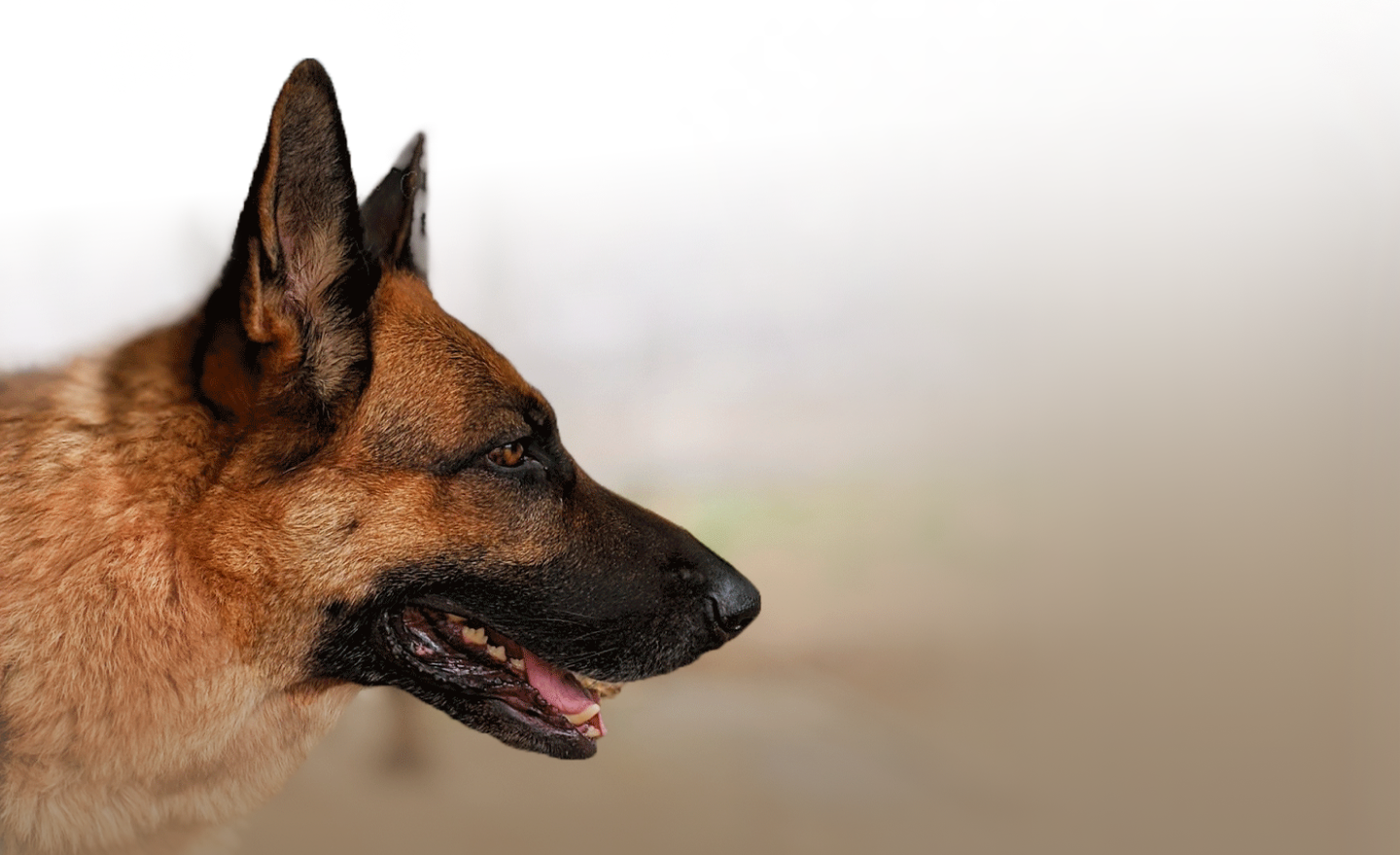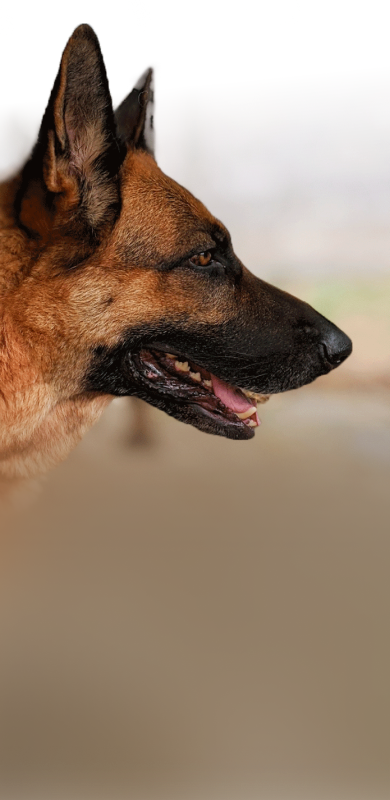 Bea
4 year-old service dogB-cell lymphoma
"I didn't think she'd actually make it to her birthday, so I was excited when she did. This whole experience has allowed us to step back and slow down." Some days I say, "I'm just going to love Bea all day." We're definitely appreciating every minute with her."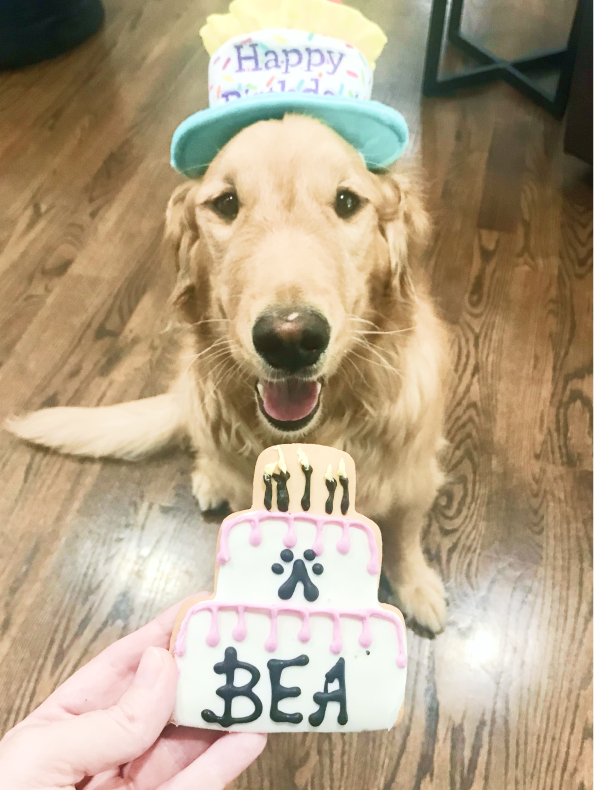 Download new lymphoma treatment guidelines developed by veterinary oncologists.
Patient Profiles PDF
Breakthrough targeted treatment
LAVERDIA-CA1 is a Selective Inhibitor of Nuclear Export (SINE) that binds to XPO1 to block the transport of tumor suppressor proteins and induce apoptosis in
cancer cells.
Technology proven in human healthcare.First use in veterinary medicine.
XPO1 with TSPs, moving
through nuclear pore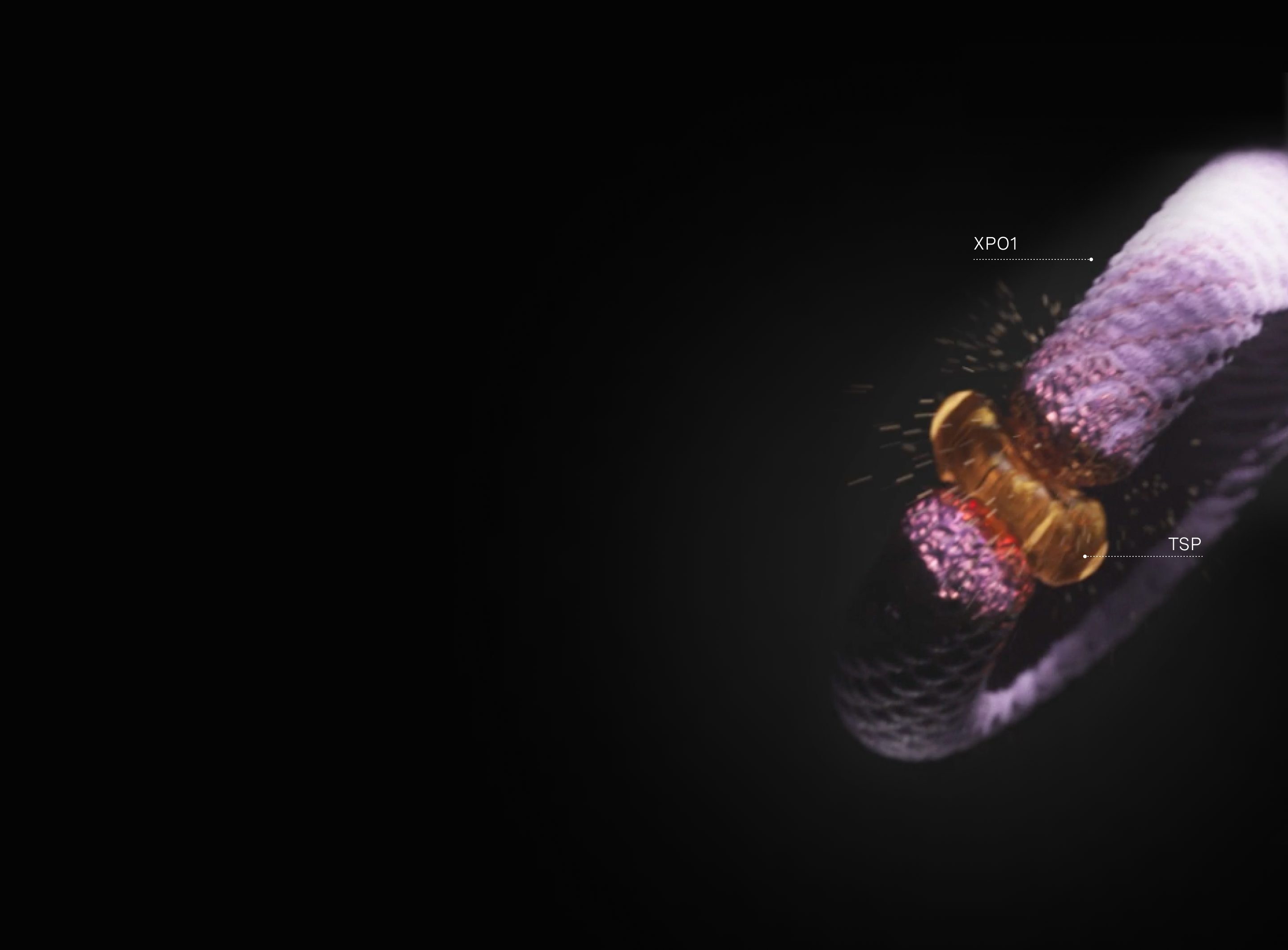 XPO1 blocked by
LAVERDIA-CA1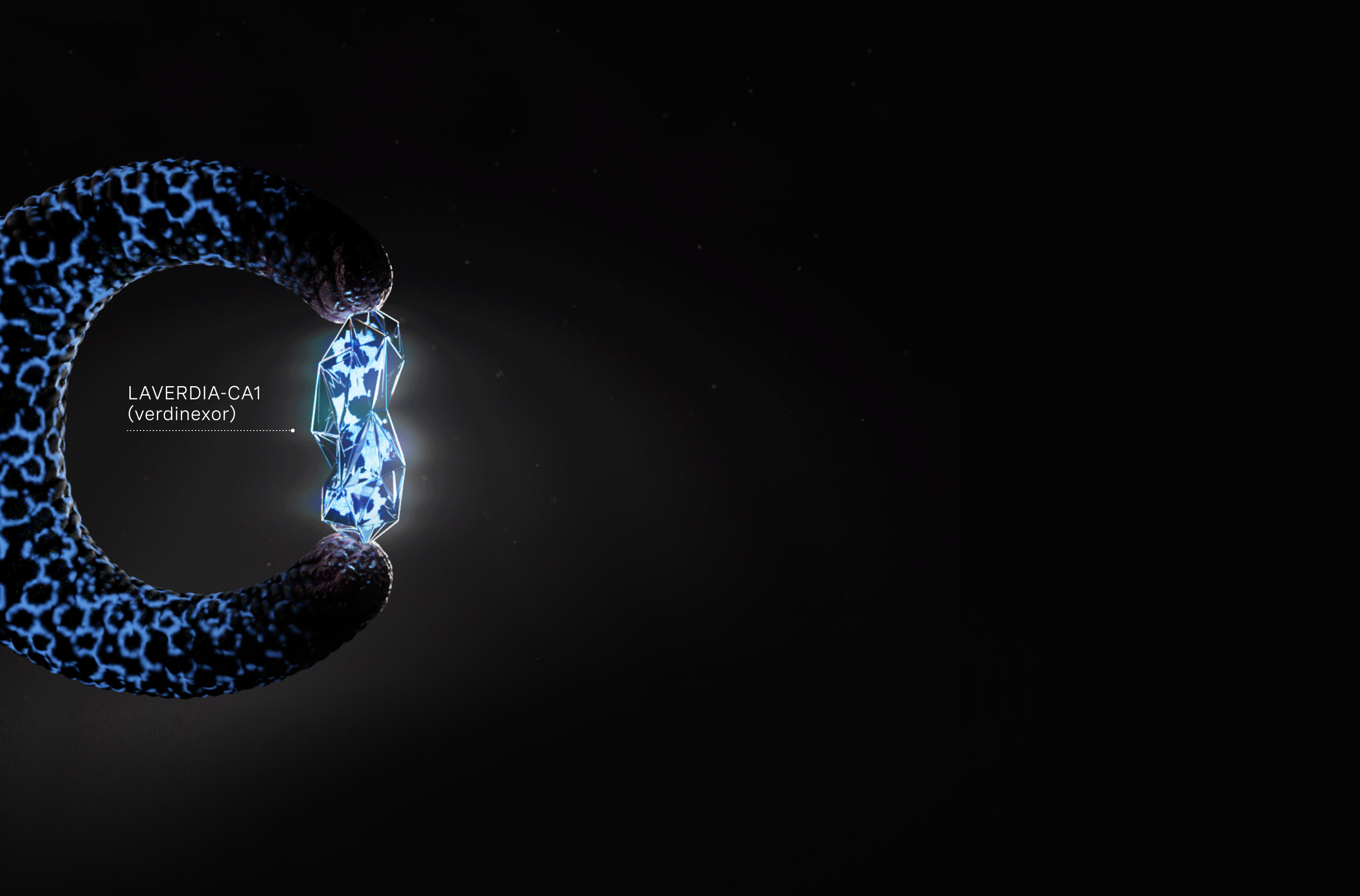 Growing collection
of TSP in nucleus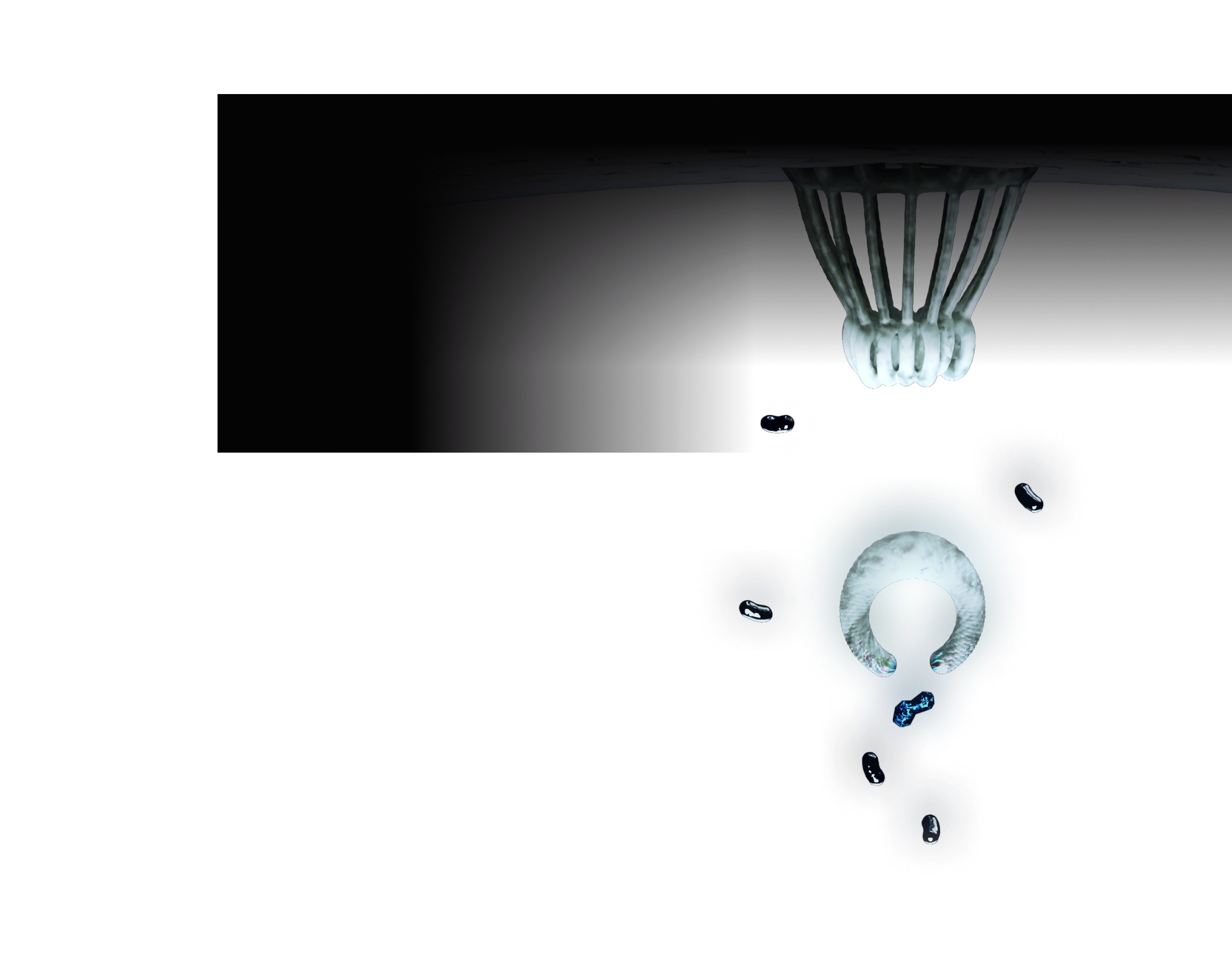 LAVERDIA-CA1
mechanism of action
Watch how it works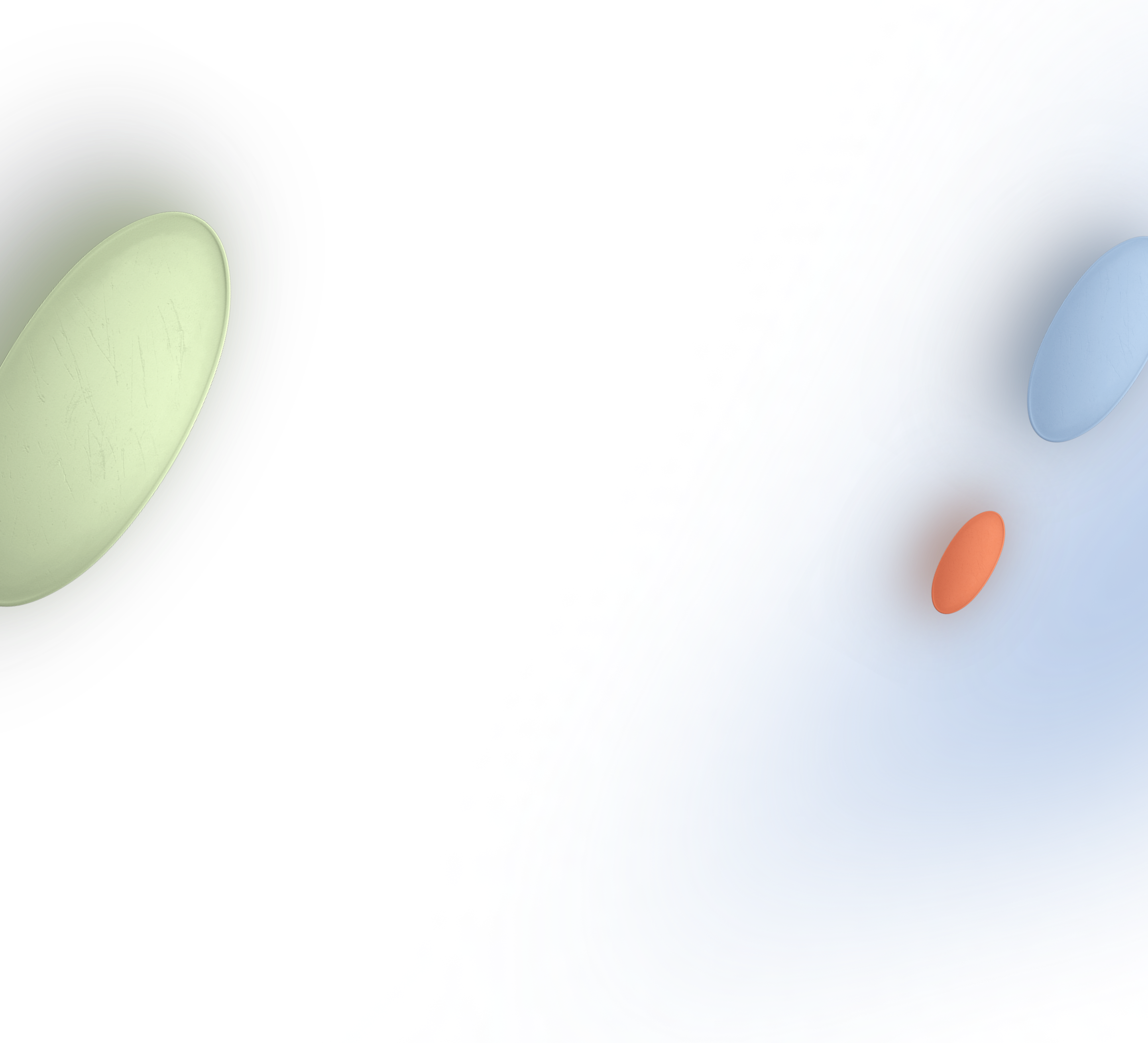 LAVERDIA-CA1 makes it possible for more clients to pursue treatment.
Treatment as low as
$

3 - 11

PER DAY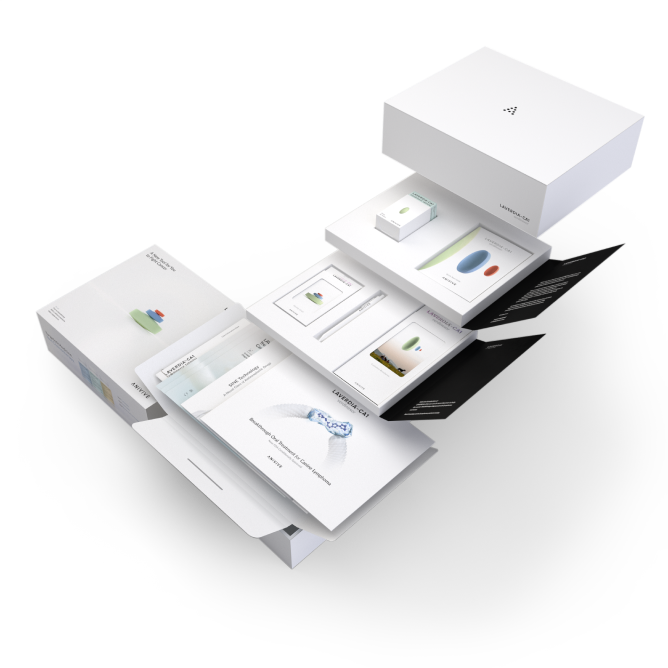 Sign up to receive more information about LAVERDIA-CA1
Register Now
Read more product literature
Package Insert
Product Detailer
Client Brochure
Research Papers

Request more information, please contact an Anivive representative
Contact@anivive.com
1-833-ANIVIVE
Find Your Rep