Advance Your
Lymphoma Protocol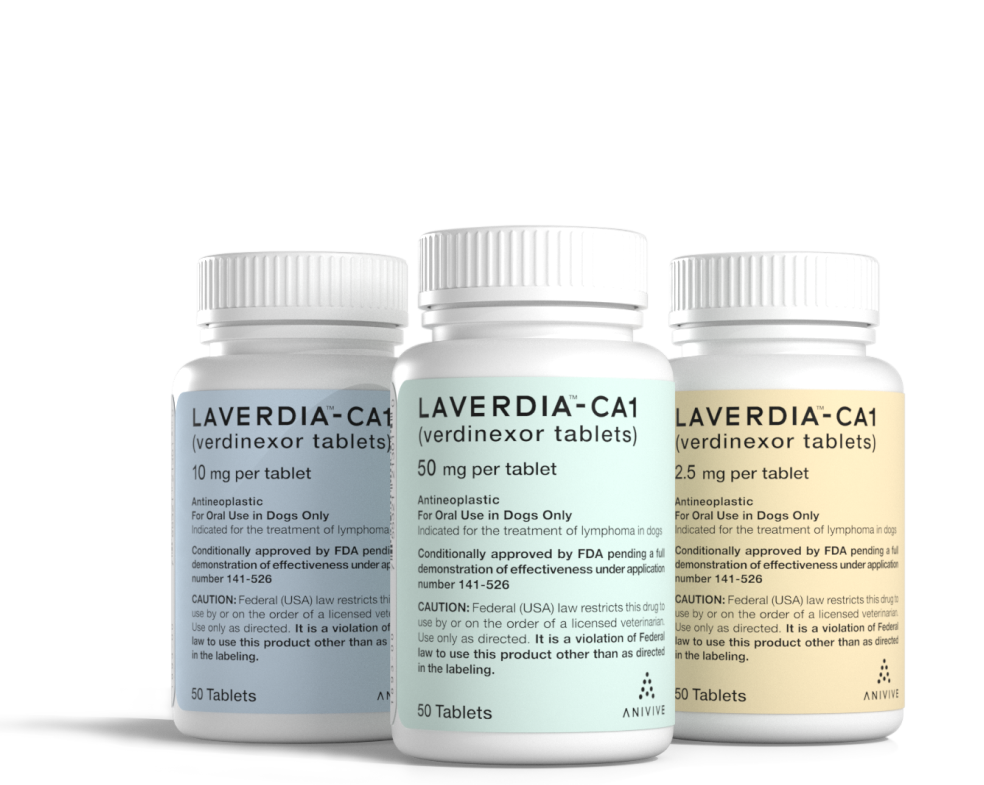 First in class oral tablet for canine lymphoma.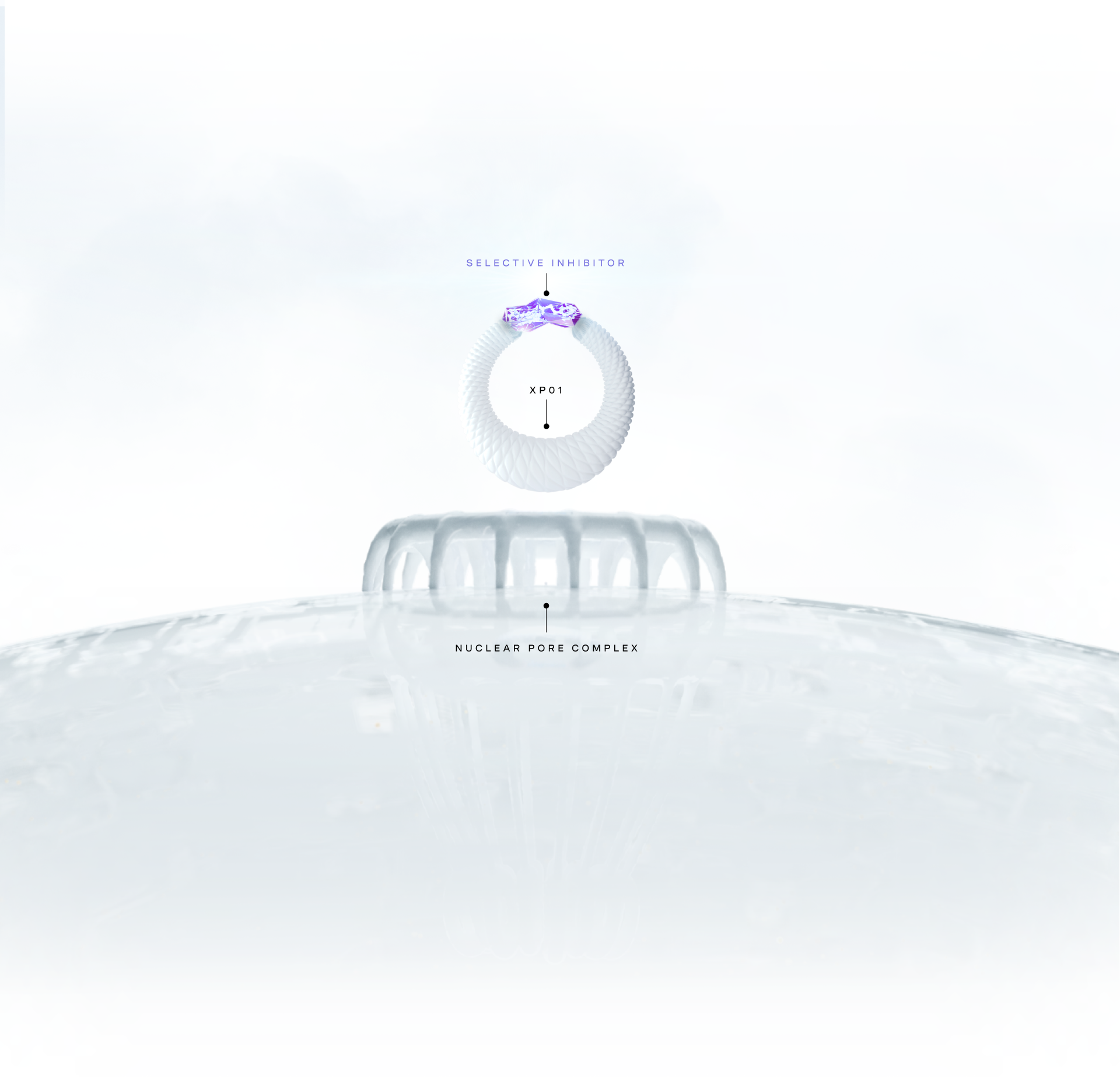 Novel SINE Technology
Targets Cancer at the Core
LAVERDIA-CA1 (verdinexor) binds to XPO1 to prevent the transport of tumor suppressor proteins (TSPs) from the nucleus of cells. TSPs then trigger apoptosis and slow the rapid replication of cancer.
Video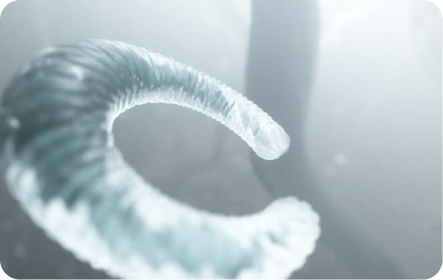 See How LAVERDIA-CA1 Works
Watch Now
Continuing Education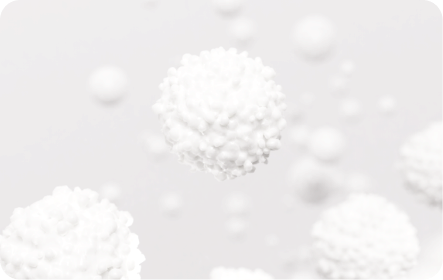 The Science Behind SINE Class Drugs
Register Now
Resources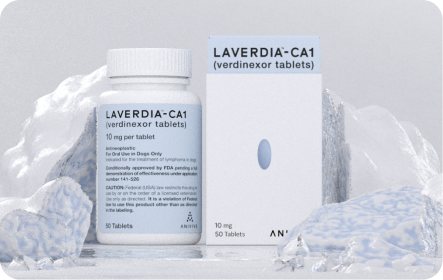 Read Peer-Reviewed Papers About SINE
Learn More
Oral Administration
Introduces New Options for
Lymphoma Patients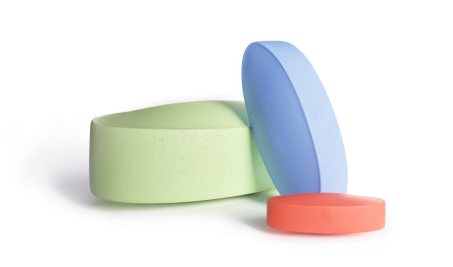 LAVERDIA-CA1 has demonstrated efficacy against
B-cell

and

T-cell
lymphoma, in both
naïve and relapse
cases.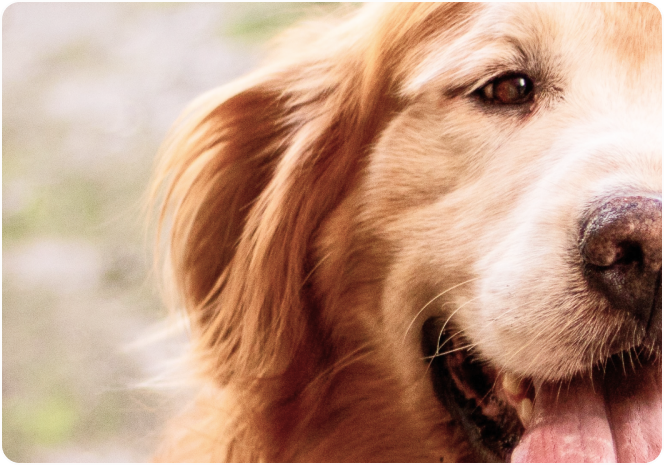 Waiting for Specialist
Don't let days pass without treatment. Use LAVERDIA-CA1 to help prevent further advancement of cancer before chemotherapy starts. Unlike prednisone, LAVERDIA-CA1 does not create resistance to cytotoxic drugs and can sensitize cancer cells to improve response
to therapy.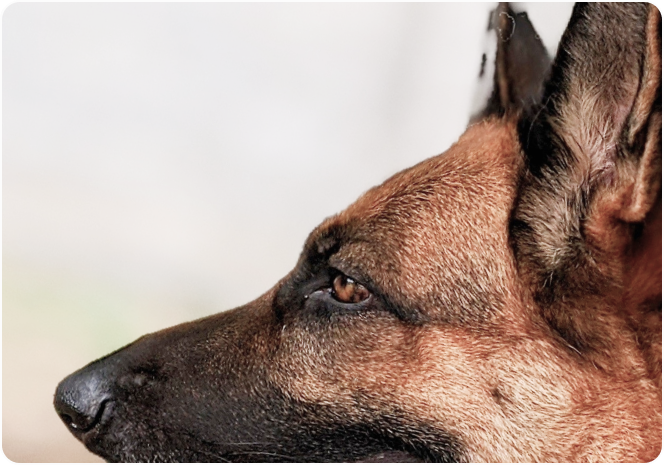 Stopped Chemotherapy
LAVERDIA-CA1 can be used as a rescue therapy for patients that have relapsed or cannot continue traditional chemotherapy due to side effects. Three tablet strengths allow for precise dosing that maximizes therapeutic benefit while minimizing
side effects.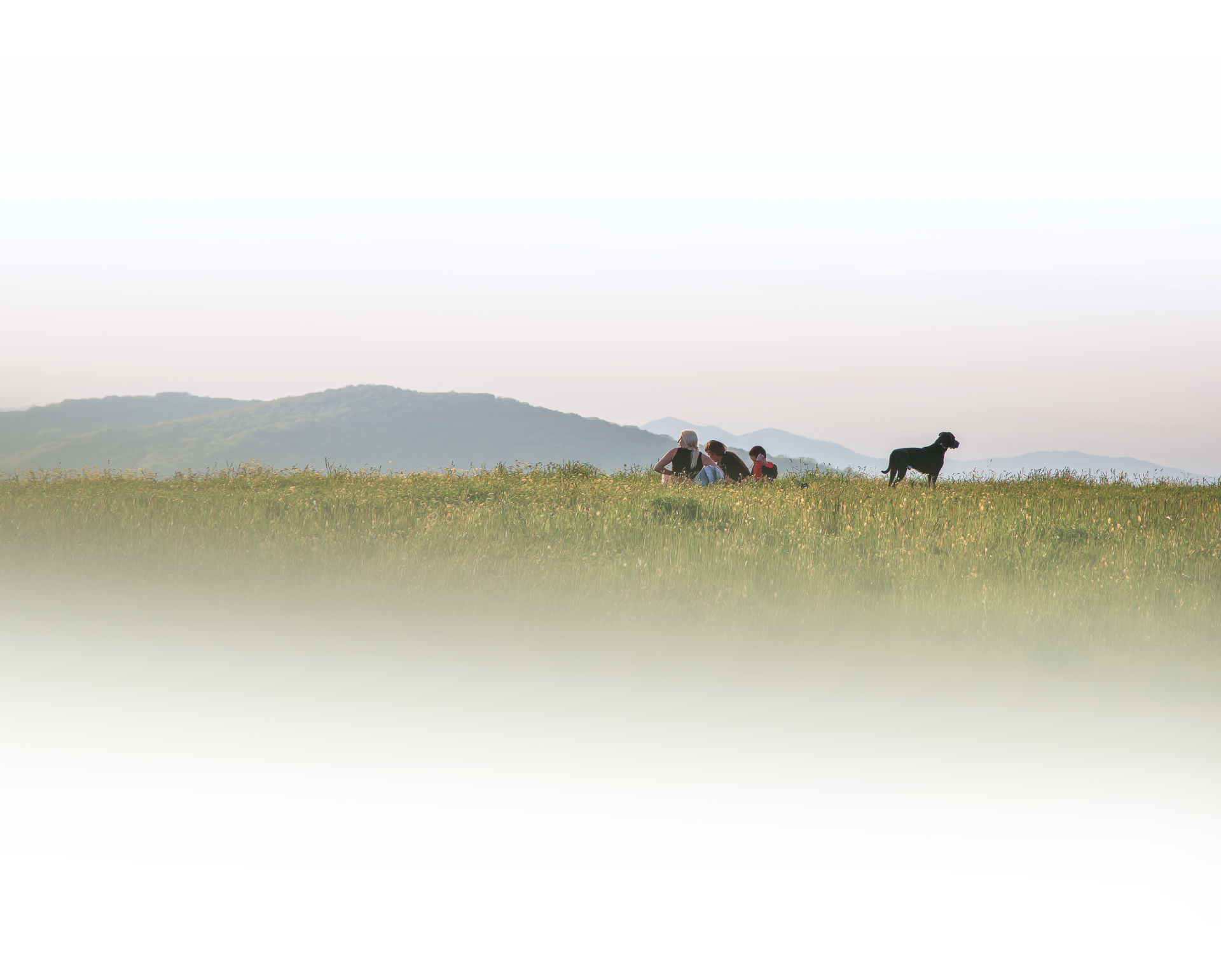 LAVERDIA

-CA1
VERDINEXOR
Generally Well Tolerated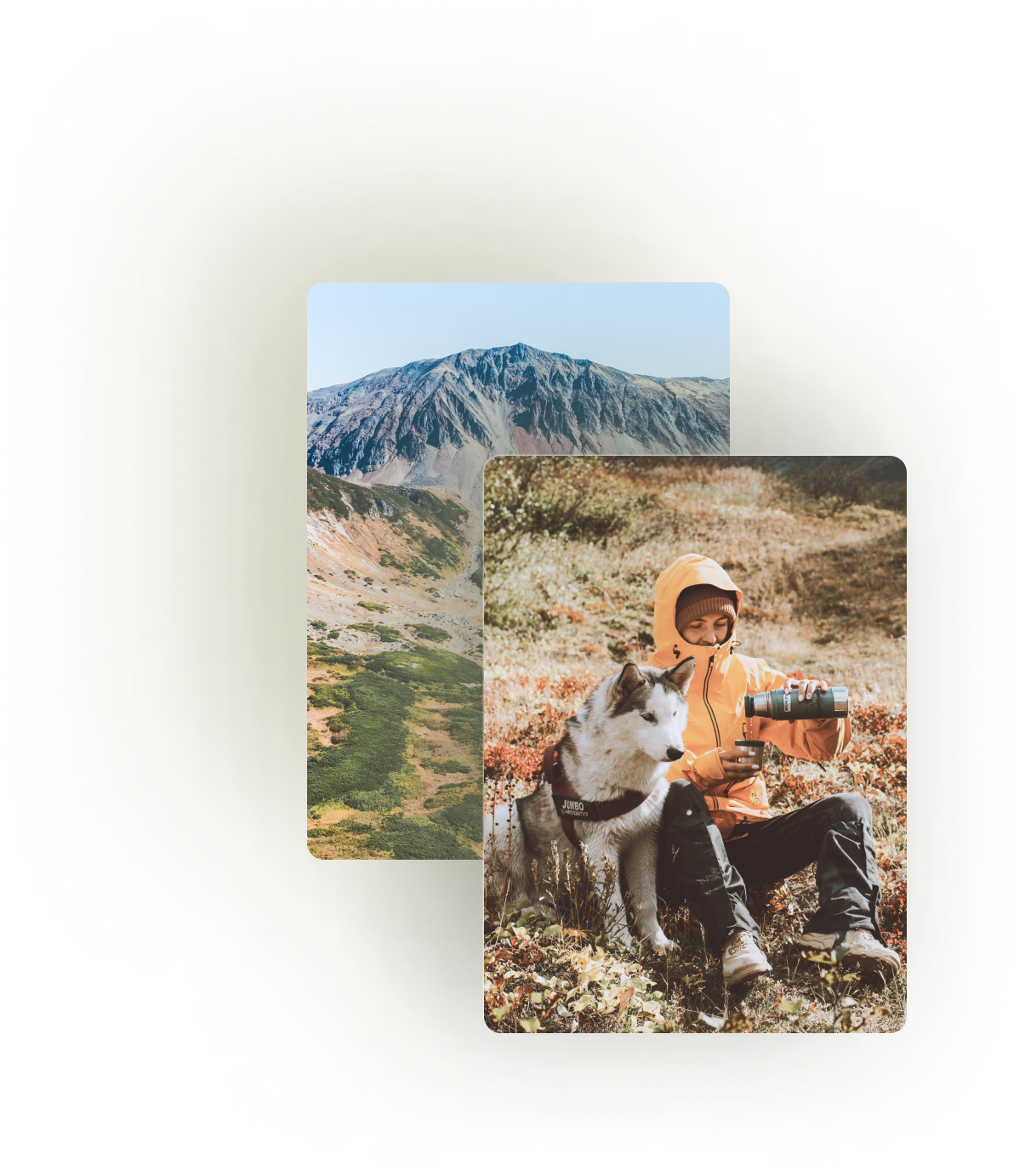 Quality of Life
95% of clinical study participants adhered to dosing requirements
No dogs discontinued therapy as a result of side effects in clinical trials
Most adverse reactions resolved spontaneously, or with supportive treatment, or dose modifications

Side Effects
The most common adverse events included: anorexia, weight loss, vomiting, lethargy, and diarrhea
The majority of adverse events (95%) were Veterinary Cooperative Oncology Group (VCOG) grade 1 or 2. Side effects were effectively managed without hospitalization

Targeted Therapy
SINE class drug binds to XPO1 in a slowly reversible manner
Induces cancer cell death while generally sparing non-malignant cells