It can be scary if your dog exhibits symptoms that indicate a possible canine lymphoma diagnosis. The diagnostic process can be nerve racking, but knowing what to expect may ease your mind.
Before you see your veterinarian
Before you go see your veterinarian, you may have noticed that your dog is exhibiting symptoms of canine lymphoma. Along with behavioral changes, your dog may have swollen lymph nodes. Swollen lymph nodes are a common sign of multicentric canine lymphoma, which affects lymph nodes all over the body. The most common places to check for this symptom are under their jaw, in their armpits, and behind their knees.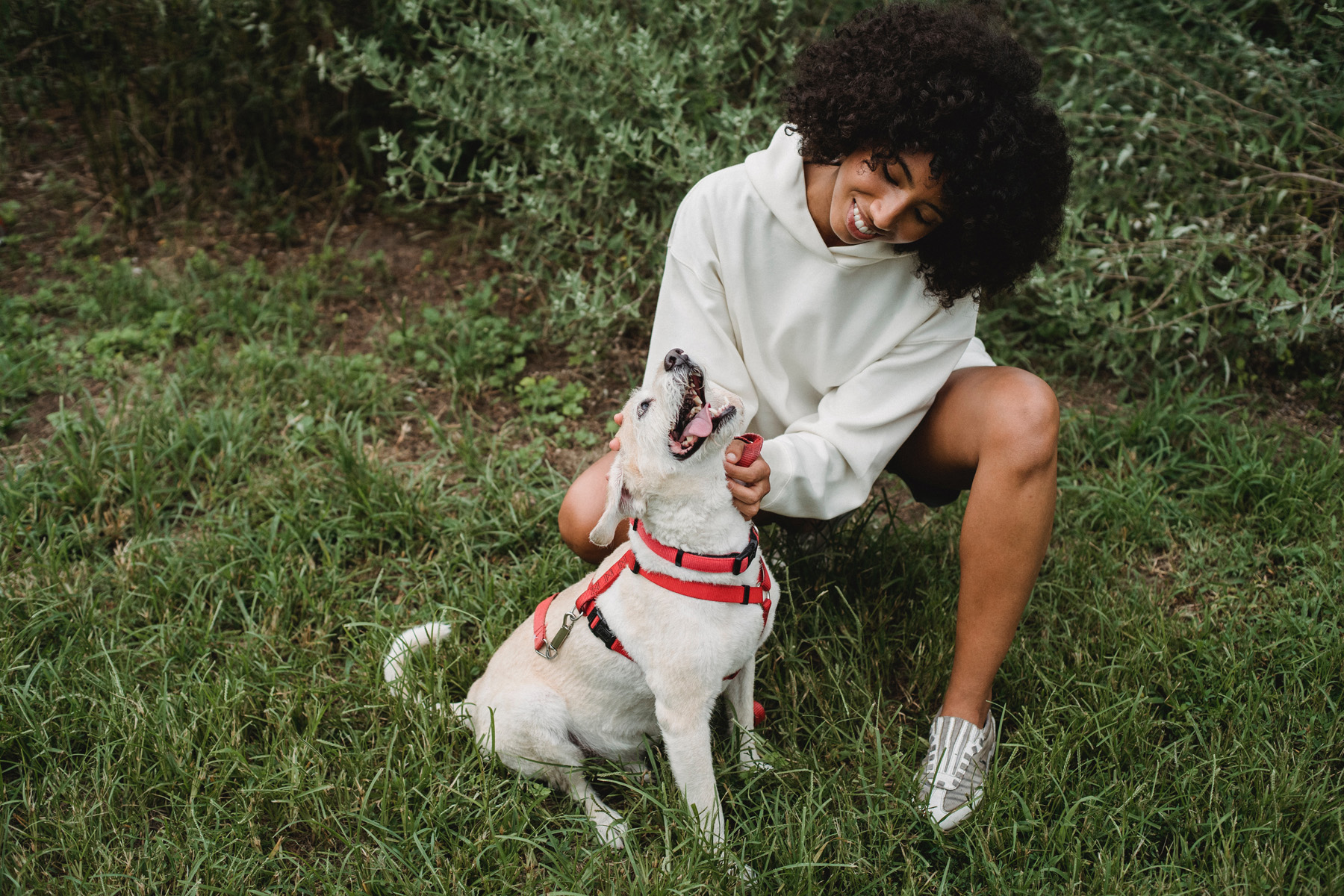 Testing for lymphoma
The first thing your veterinarian will likely do is perform tests on your dog's lymph nodes. There are two common types of tests that veterinarians perform: a biopsy or fine needle aspiration (FNA). A biopsy is a full surgical procedure where your veterinarian will cut out part, or all, of the affected lymph node to test. Though only a part of the node is needed for testing, doctors will often remove the whole node, especially if it is bothering your dog.
Today, most veterinarians will perform FNA on your dog's affected lymph nodes. FNA is a non-surgical procedure. To perform this test, the doctor attaches a small needle to the end of a syringe. Next, the doctor draws out a small sample (a few cells) from the affected node. Your veterinarian will likely draw multiple samples from multiple areas to ensure accurate test results. Next, the samples will be evaluated by viewing the cells under a microscope in the hospital lab and may also be mailed off to a lab to get tested. Typically, it takes 1-2 days for your veterinarian to receive the results back from the laboratory.
Getting the results
After performing FNA or a biopsy, your veterinarian will be able to tell you whether your dog has canine lymphoma. At this point, your veterinarian will guide you to make the best decision for your dog's treatment. If test results come back inconclusive, your veterinarian will have to perform more tests to confirm the cause of the swelling.
As a pet owner, the best thing you can do is be an advocate for your dog's health and wellbeing. Though a lymphoma diagnosis can be distressing, it is important for you to work with your veterinarian to make the best decision for your pet.