Treatments that veterinarians
have hoped for
Specialty medicines
developed just for pets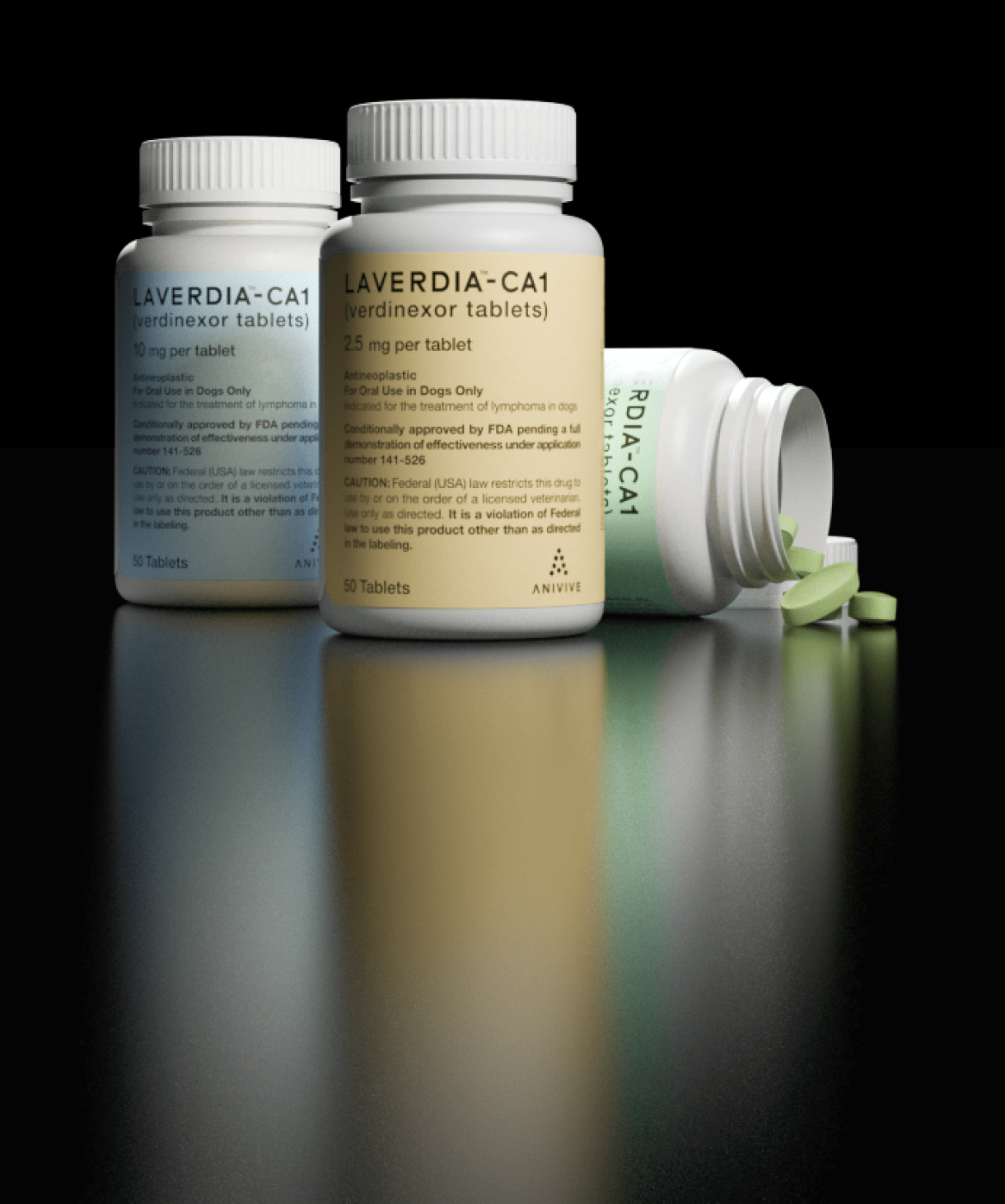 Conditionally approved by FDA pending a full demonstration of effectiveness under application number 141-526.
This is not
chemotherapy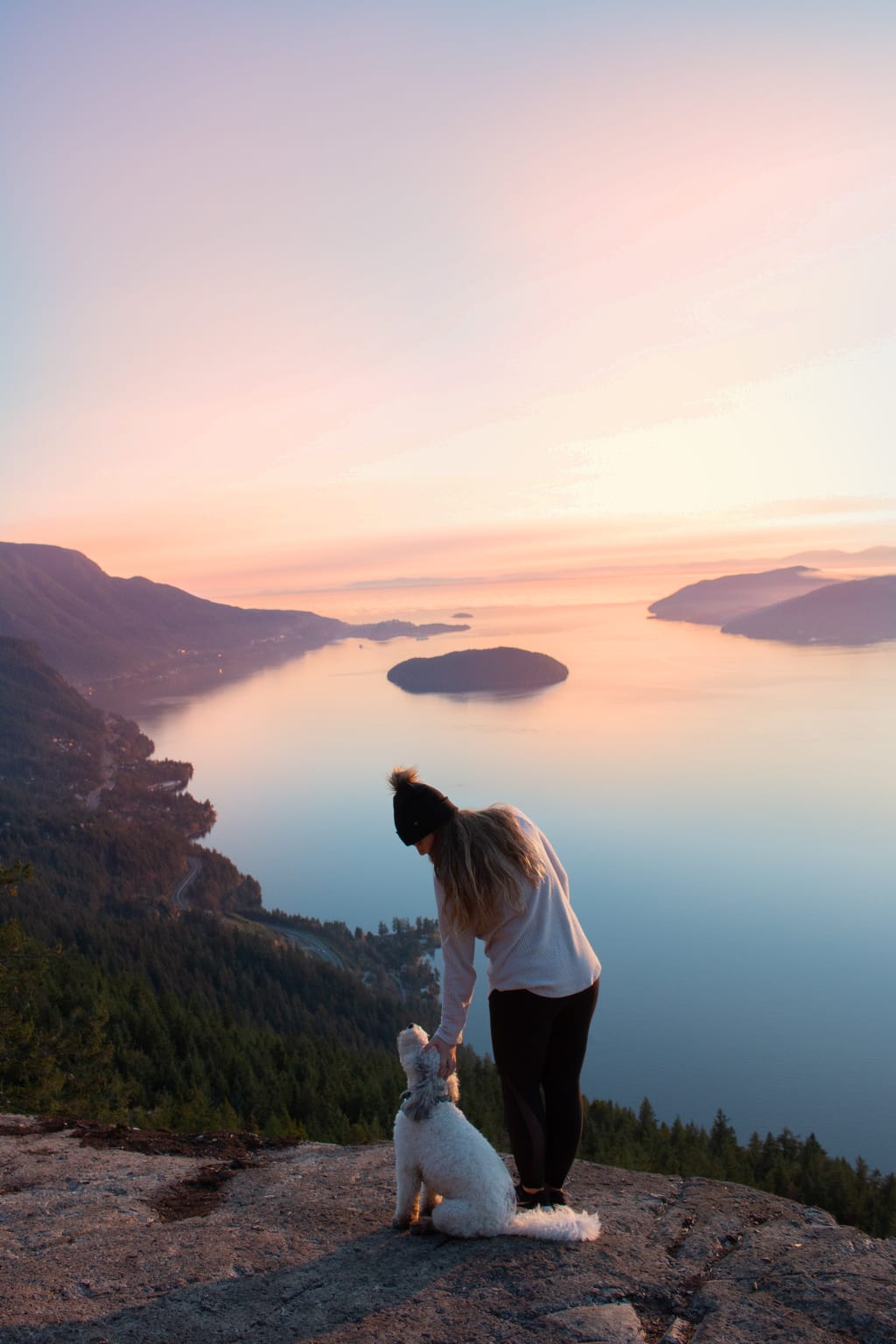 This is
cancer care
anywhere.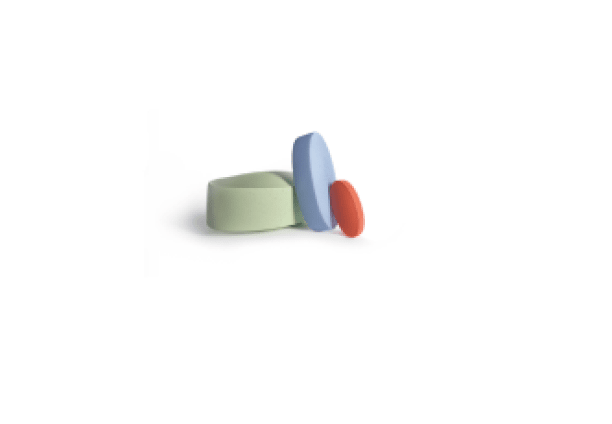 LEARN MORE
Shaping the future
of pet health
Investigational Treatment (GC376)
Feline

Coronavirus FIP
Targeted Antiviral
Designed to block coronavirus from replicating
Rapid Reversal of Symptoms
In feline clinical trials
1st Investigational Therapy
For FIP shown to be safe and effective in published studies
Thanks to cats, we have a head start in the effort to develop an effective post-infection COVID-19 treatment for humans. Read more
Investigational Treatment
(verdinexor)
Osteosarcoma
The most common bone tumor in dogs with average survival times of less than 6 months is after amputation.
Investigational Treatment (verdinexor)
Development Progress
Our lead candidate has shown biologic activity against canine osteosarcoma (OS) cell lines at physiologically relevant doses and suggests that XPO1 inhibition alone or in combination with standard of care treatment following amputation offers promising potential for chemotherapeutic intervention in canine OS.

We are planning clinical trials in pet dogs to evaluate efficacy as we advance our strategy for regulatory approval.
Targeted Formulation
Kills cancer cells while leaving normal cells unharmed
~40X Higher Incidence
In dogs than in human population
Pilot Studies
To be conducted in 2021
Development Milestones
Cell Line Studies
Conducted at Ohio State
Complete
Safety Study
In Development
Pilot Efficacy Studies
To be conducted in 2021
Planning
Investigational Treatment
(eBAT)
Hemangiosarcoma
One of the more common cancers in dogs, accounting for approximately 20% of soft-tissue sarcomas and 5% of all non-skin tumors.
Investigational Treatment (eBAT)
Development Progress
Our lead candidate is eBAT, a bispecific angiotoxin designed to specifically target hemangiosarcoma cells while reducing off target side effects.

Two studies with eBAT have demonstrated an increase in 6-month survival from <40% to approximately 70%. Further, 1 in 4 dogs were long term survivors, living more than 450 days after diagnosis.

Importantly, these studies also showed a single cycle of eBAT was as effective as repeated cycles with fewer adverse reactions.
Targeted Mechanism
Bispecific angiotoxin which binds to both EGFR and uPAR on tumor cells resulting in toxin release
Increase in Survival
Versus standard of care, as observed in clinical trials
Accelerated FDA Path
MUMS designation makes eBAT eligible for conditional approval
Development Milestones
FDA INAD File
Opened for eBAT
Complete
Safety and Dose Studies
Optimized dose
Complete
Pilot Field Efficacy Studies
Conducted Univ of Minnesota
Complete
Scaling Manufacturing
Capacity for CMC validation
Planning
Treatments. Vaccines.
Novel Applications.
CANINE
Blastomycosis
BAD1
USDA
In Development
CANINE
Valley Fever
CPS1
USDA
In Development
CANINE
Hemangiosarcoma
INAD I-013225
In Development
CANINE
Osteosarcoma
INAD I-013511
In Development
CANINE
Transitional Cell Carcinoma
INAD I-013509
In Development
CANINE
Multiple Myeloma
INAD I-013507
In Development
FELINE
Feline Lymphoma
INAD I-013512
In Development
CANINE / FELINE
Gingivitis
Lysine Decarboxylase
In Development
CANINE
Chemotherapy for Lymphoma
INAD I-013513
In Development
CANINE
LAVERDIA-CA1
cNADA 141-526
Available Now
CANINE
Hemangiosarcoma
INAD I-013225
In Development
CANINE
Valley Fever
CPS1
USDA
In Development
CANINE
Blastomycosis
BAD1
USDA
In Development
CANINE
LAVERDIA-CA1
cNADA 141-526
Available Now
CANINE
Chemotherapy for Lymphoma
INAD I-013513
In Development
CANINE / FELINE
Gingivitis
Lysine Decarboxylase
In Development
FELINE
Feline Lymphoma
INAD I-013512
In Development
CANINE
Multiple Myeloma
INAD I-013507
In Development
CANINE
Transitional Cell Carcinoma
INAD I-013509
In Development
CANINE
Osteosarcoma
INAD I-013511
In Development
CANINE
Chemotherapy for Lymphoma
INAD I-013513
In Development
CANINE
LAVERDIA-CA1
cNADA 141-526
Available Now
CANINE
Blastomycosis
BAD1
USDA
In Development
CANINE
Valley Fever
CPS1
USDA
In Development
CANINE
Hemangiosarcoma
INAD I-013225
In Development
CANINE
Osteosarcoma
INAD I-013511
In Development
CANINE
Transitional Cell Carcinoma
INAD I-013509
In Development
CANINE
Multiple Myeloma
INAD I-013507
In Development
FELINE
Feline Lymphoma
INAD I-013512
In Development
CANINE / FELINE
Gingivitis
Lysine Decarboxylase
In Development